Various - flying with brashs - West Valley Flying Club Website
The Club has approximately 85 members (approximately 50 active flyers.) Flying experience is not required for membership; in fact, about one fifth of our members are student pilots, taking lessons, and working towards that private pilot certificate.
Every flight is accompanied by a witness and for each decedent, an official certificate and picture from the date and location of the scattering will be sent to the caregivers and to the funeral home of the deceased.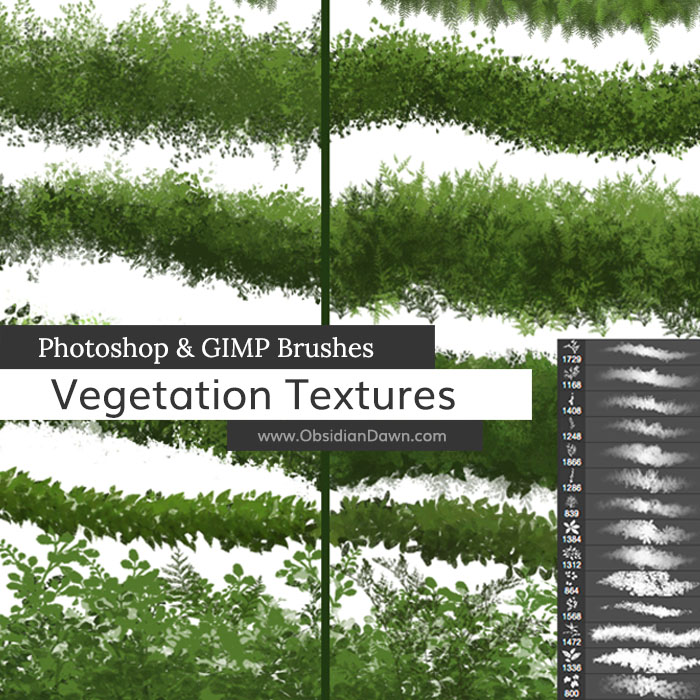 ss.valleedaoste.info